We've already discussed mammogram laws, how mammograms work, mammograms during pregnancy/breastfeeding, preparation and mammogram alternatives this month. So why don't we just relax for a few minutes and enjoy a bit of laughter? Breast cancer and mammograms are serious topics and we aren't trying to make light of them. But as many of you know, humor is sometimes the easiest way to deal with a stressful or life-changing situation. So check out our mammogram memes. We also found a fun video for you.
How To Prepare For Your Mammogram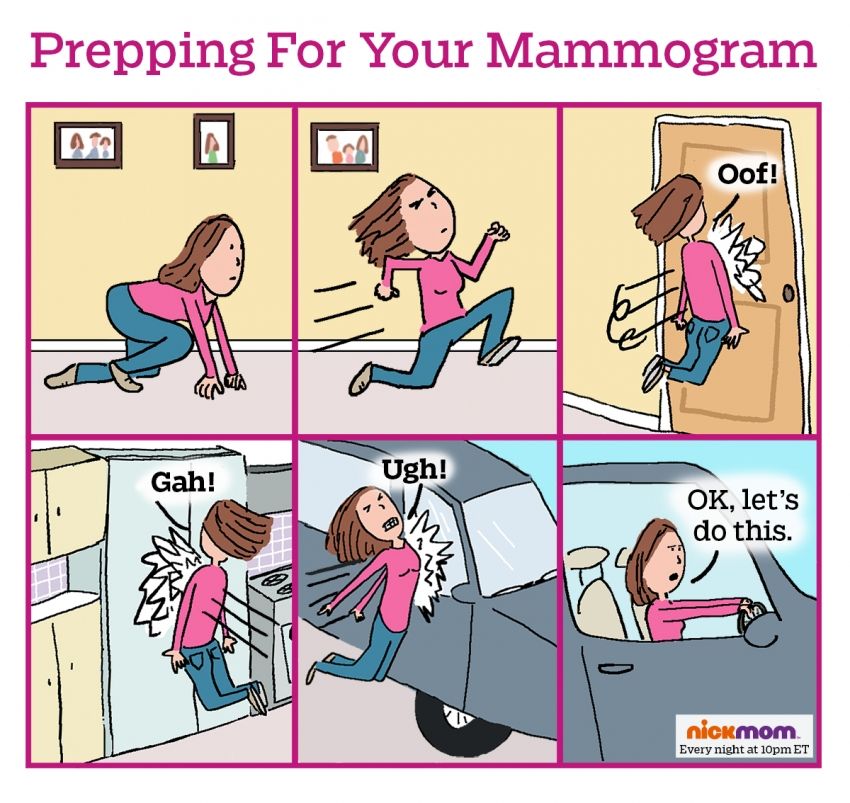 What to Expect After Your Mammogram
Common Misconceptions About Mammograms
Mental Preparation for Your Mammogram
How to Talk to Your Adult Daughter About Getting a Mammogram
Audio Therapy
Mammogram Video
Plain Truths: Our Mammogram Memes Finale
Do you have any favorite mammogram memes? Link to them in the comments to share with your fellow readers!